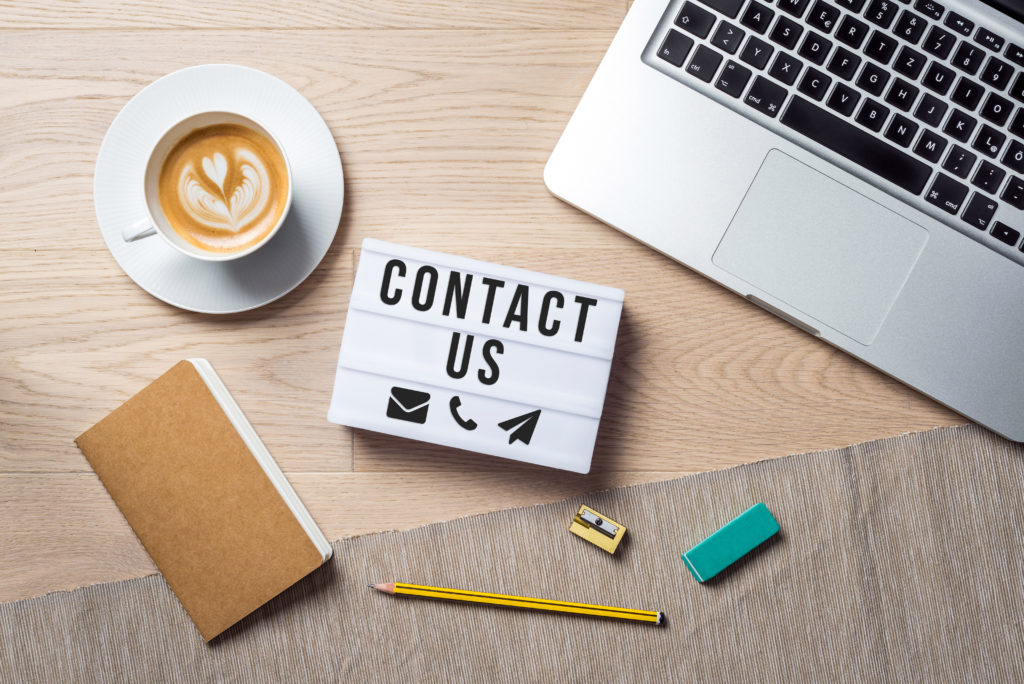 Do you have any questions about our products or would you like a detailed consultation? Or do you want to check the current delivery status of your order? Leave us a message and our friendly, experienced team will be happy to get back to you.
Or you can also fill out the order-form directly and send it to us.
Please save the PDF on your PC and open the PDF with your standard PDF reader. Not all Internet browsers, like Firefox, support the interactive form function.