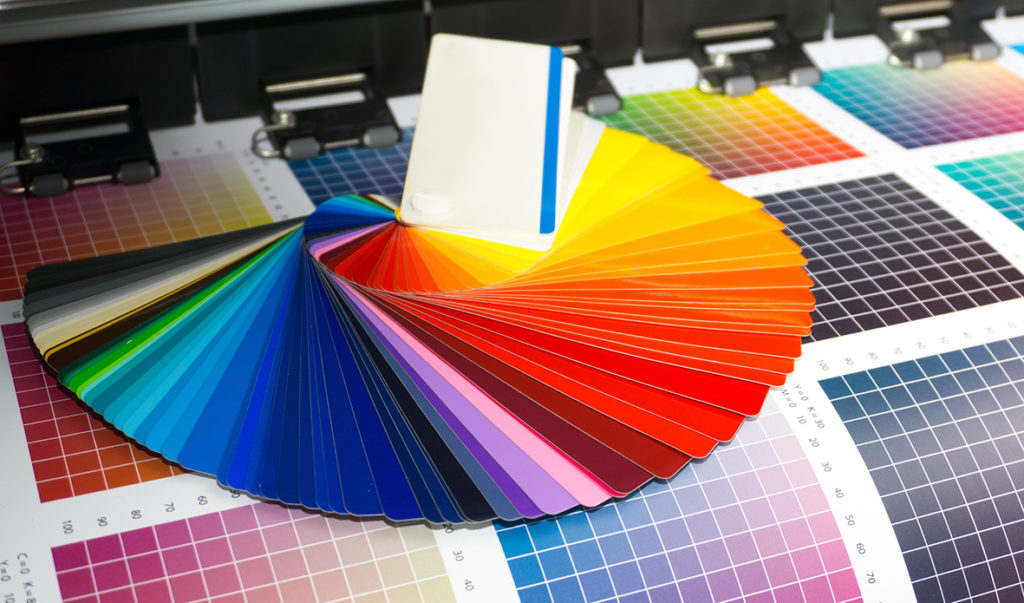 Wanted? Found it:
ICC profiles, sample prints, logos
The ICC profile to match your press, as well as logos and sample prints are available for free download in our Media Center. Simply log in or register.
No customer account yet? Register now for free.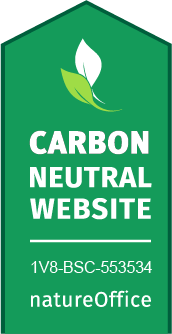 Stay up to date.
Subscribe to the newsletter!
Follow us on Social Media