bergertextiles iis an international specialist in digital printing textiles, solutions and services with over 170 years of experience in the industry.  
Multi-Plot Europe GmbH has long been a leading company in the field of digital textile printing and microfactory.  
For some years now, Multi-Plot has been selling high-quality sublimation papers from the Croatian manufacturer Kaspar Papir, exclusively in the Germany region.  
Starting in 2021, the companies have now agreed to form a joint co-operation. 
Multi-Plot distributes the entire width portfolio from 111.8 cm
to 320 cm width in the different qualities. bergertextiles complements the distribution in Germany for the widths 260 cm to 320 cm and offers the entire portfolio internationally. A sales co-operation with bergertextiles enables customers to achieve logistical added value, especially in the large-format sector, even for small purchase quantities. 
Through many years of experience and the new knowledge exchange between both companies, the added value for the customer will also be increased, as the work process from
paper, to fabrics, to colour profiling is individually adapted.  
In the past, both companies have co-operated and exchanged
synergies in various areas and ultimately deepened this co-operation in the field of pigment printing.   
Printing with disperse or sublimation inks is the most popular ink technology used, when polyester fabrics are printed and currently has the largest share in the field of digital textile printing. In classic textile printing however, printing with pigment inks has a market share of over 50%. Cotton, mixed fabrics, viscose and also polyester fabrics, can be printed in the best possible way.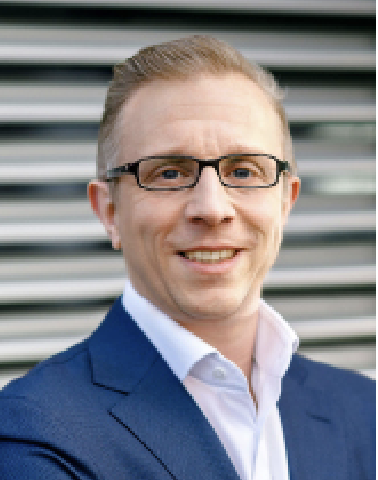 Daniel Liba
CEO bergertextiles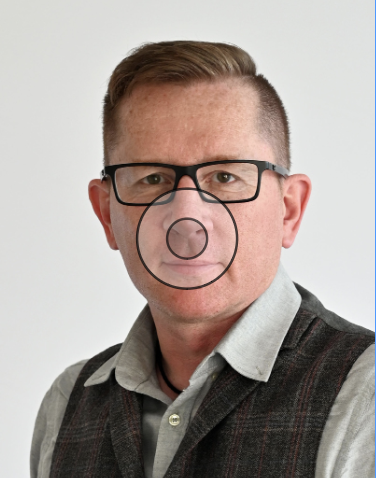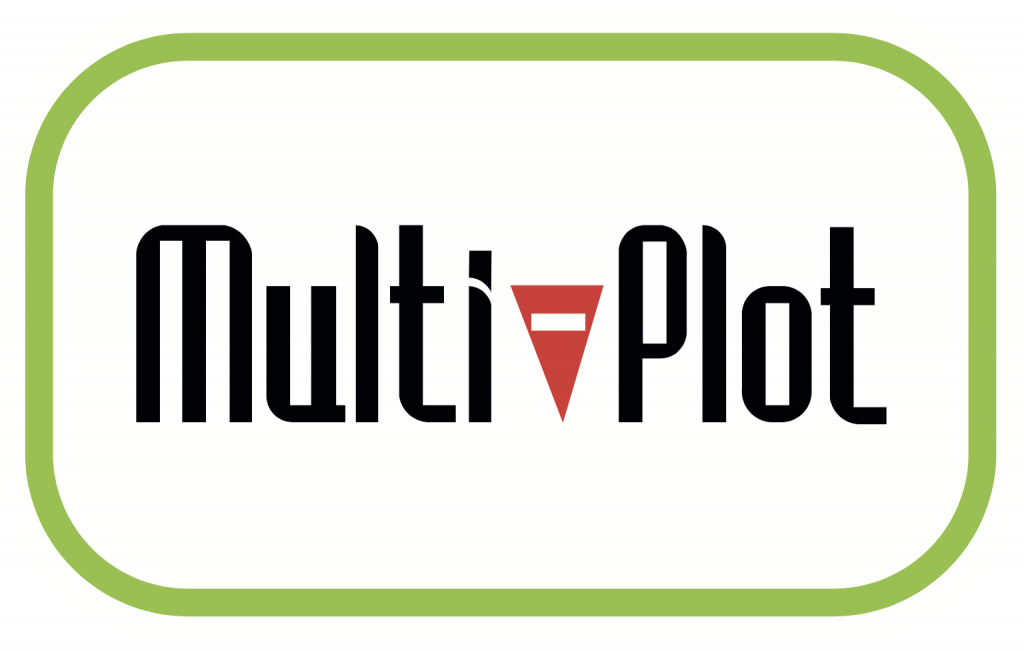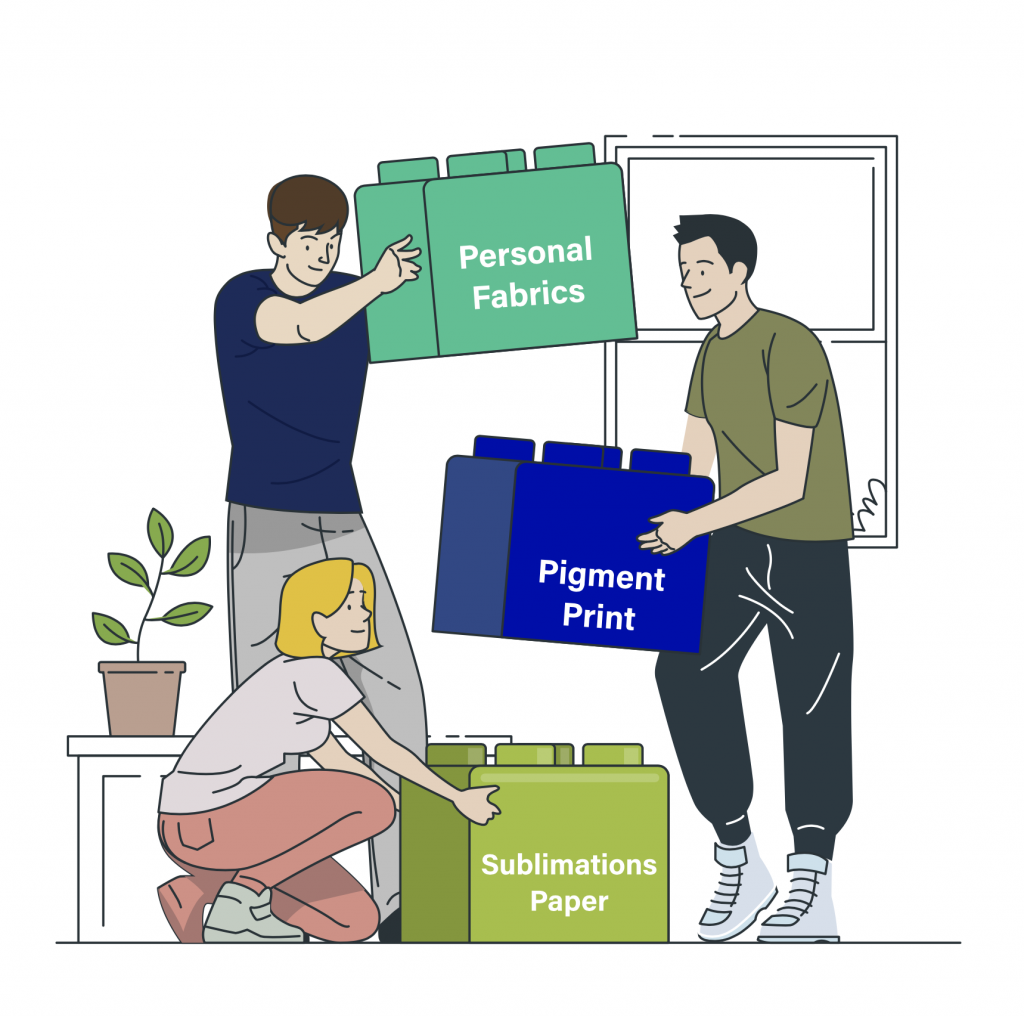 Based on years of know-how, a new pigment ink was
developed by Multi-Plot in Germany especially for d.gen textile printers and presented for the first time in the
ÖkoPitex project together with the Niederrhein University
of Applied Sciences. 
The new pigment ink requires no water or steam in the fixing process, only heat, and is therefore very sustainable. 
bergertextiles has now developed a comprehensive range of "Personal Fabrics", which are perfectly suited for d.gen's Multi-plot pigment inks. The bergertextiles range for the home and fashion sector, are optimised for digital pigment printing and offer outstanding colour reproduction, superior hand-feel and high wash resistance. For example, the universal classic "Single Jersey Allround 180" made of pure organic cotton is kind to the skin, breathable, stretchy and offers growth potential into new and future markets. 
With these new projects, the two companies want to make it easier for their customers to streamline internal processes, enter new markets and most importantly – grow their business.