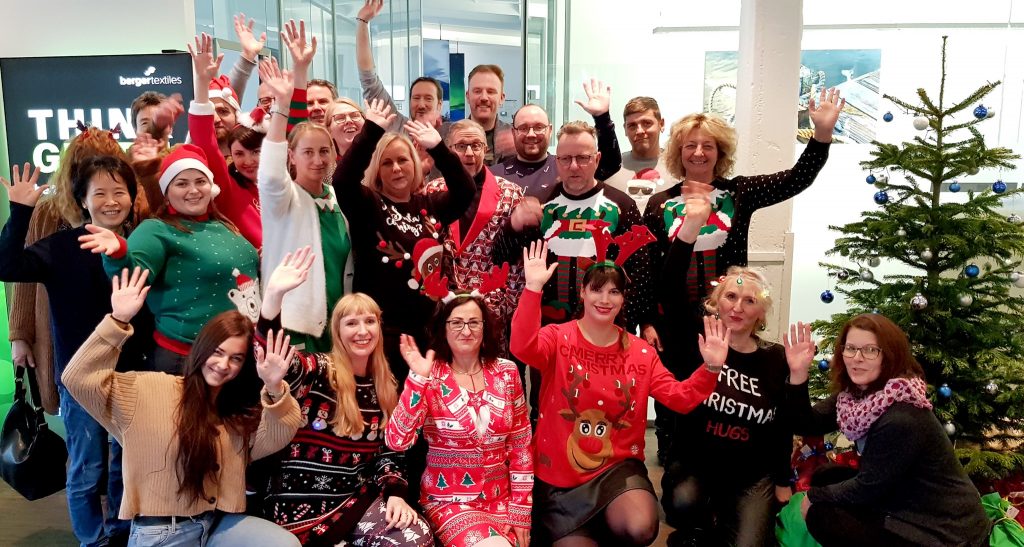 bergertextiles says goodbye on Ugly Sweater Day. We wishes you a Merry Christmas and a Happy New Year.
🎄☃️🥂🍾🎁🌟
From 6th January 2020 we will be back for you with improved service times:
Monday – Thursday: 8:00 a.m. – 5:30 p.m.
Friday: 8:00 a.m. – 4.30 p.m.
To a successful year 2020.